Smarter wealth management.
When it comes to managing your wealth, planning for the future and providing for your family and your employees, you and your business deserve the best service possible. Warnick Wealth Management offers smart wealth management, life insurance and group benefits that are tailored to meet your needs and the needs of your company. Contact me today to find out more. 
Investment & Retirement Planning
I will help you with smart investing and planning so you can achieve financial freedom and enjoy your retirement.
Living Benefits
Living benefits products help protect your wealth and give you the freedom to maintain your lifestyle in the event of an injury or illness.
Life, Disability and Critical Illness
Get the insurance coverage you need for life, disability and critical illness, from policy providers you can trust.
Group Retirement Services
We'll set you up with the best group retirement and savings plans for your company and its employees. 
Group Benefits
I'll help you find an affordable, feature-rich group benefits plan that will keep your current employees happy and help you attract new hires.
Exceptional Service
Whatever your needs, you can count on exceptional, personal service. We're ready for your questions anytime, so feel free to contact us!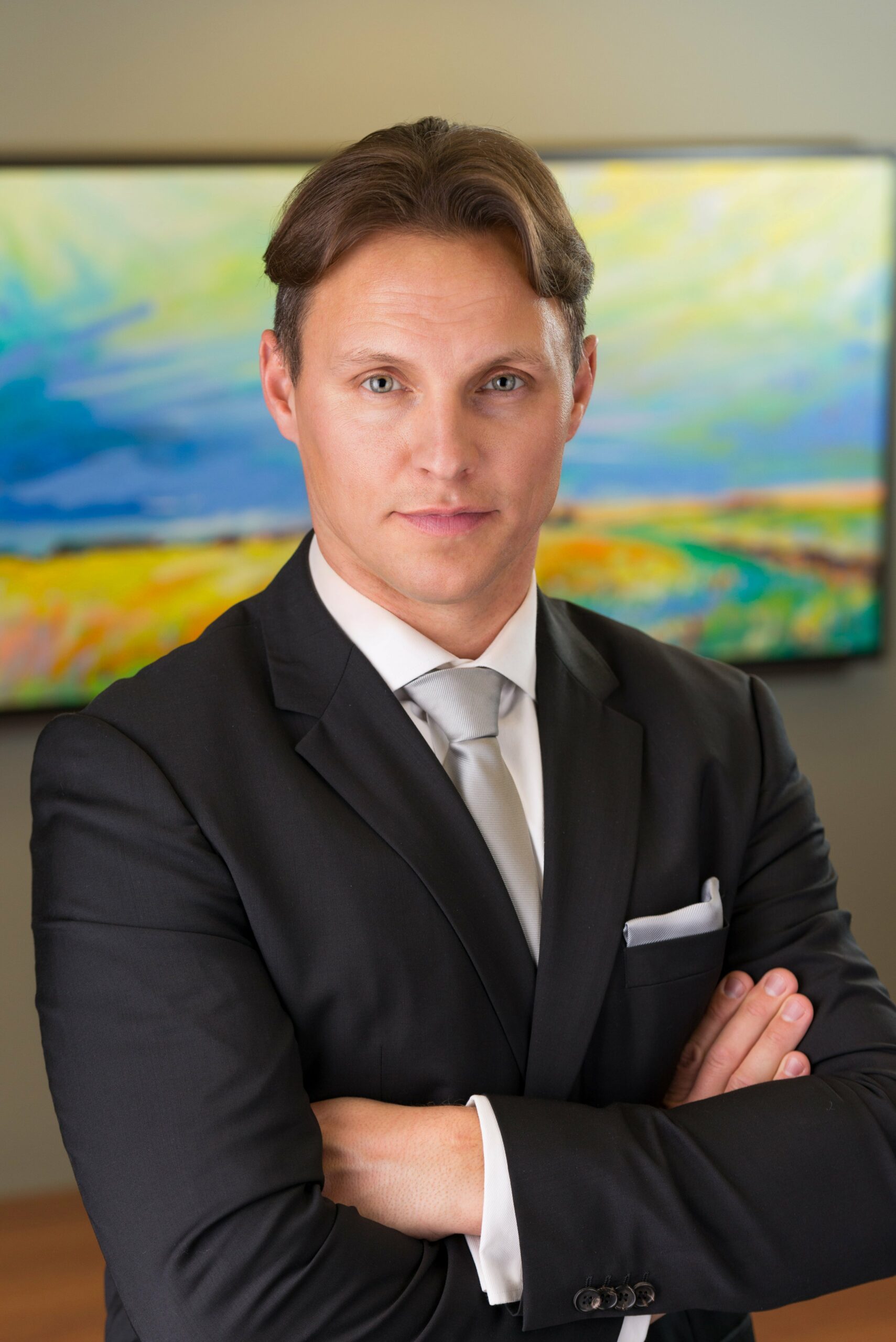 About Jeremy
Jeremy Warnick is a Financial Security Advisor with McArthur Financial Services and owner of Warnick Wealth Management Corp., operating as Warnick Wealth Management. Jeremy has been with McArthur Financial since 1999 and has experience in financial planning including wealth management, insurance & estate planning and risk management. His diverse group of clients include retirees, corporations and entrepreneurs.
Jeremy obtained a Bachelor of Arts from the University of Manitoba in 1999 and became a Certified Financial Planner (CFP) in 2003. Through the Insurance Council of Manitoba, Jeremy holds licenses for both life insurance agent & accident and sickness agent since 1999. He has been a member of Advocis since 2008.
Jeremy completed the Investment Funds Institute of Canada's Canadian Investment Funds Course in 2000 and is an investment representative with Quadrus Investment Services Ltd. holding licenses in Manitoba, British Columbia, Alberta, Ontario and Quebec.
Professional Association Memberships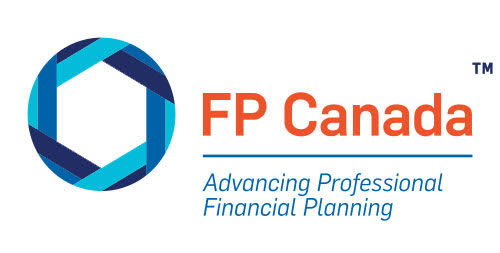 Volunteer Experience
As a volunteer, Jeremy is currently active as the Governor of the Selkirk Steelers Junior A Hockey Club and past chair of the MJHL competition committee. In 2018, he completed a 9 year term as a member of both the board of directors (since 2009) and the audit committee (since 2006) at Habitat for Humanity Manitoba. Jeremy enjoys coaching and training minor hockey.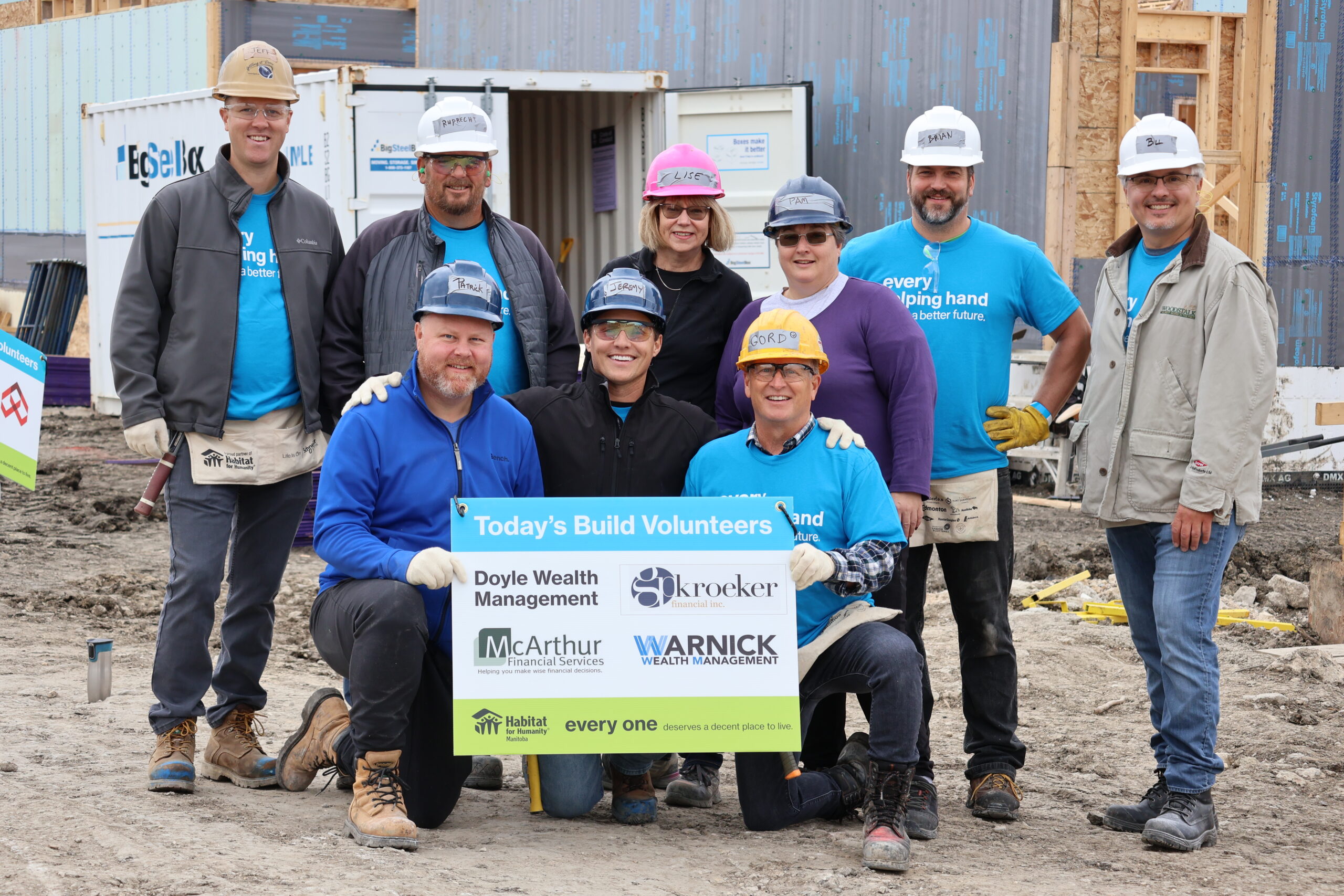 Warnick Wealth has helped us attract and retain quality employees by helping us provide an excellent group benefits package. They have also helped us with our life and disability insurance needs, ensuring we are prepared for the future. We have been especially happy with their efficient and friendly service.
Jeremy set up our company pension plan in 2010. He was thorough and knowledgeable and provided easy explanations to employees. To this day, he is still hands-on. He also handles our insurance for both the owners and keyman. Jeremy is knowledgeable and has an eye to the future. We trust Jeremy, he has never let us down.
I have known Jeremy for a number of years and he has been invaluable in  assisting with our transition into retirement. He is regularly in contact and provides sound financial advice and guidance. I have no hesitation whatsoever in recommending him.
Jeremy has provided knowledgeable and reliable service on a personal level for many years. He assisted with detailed investment programs for myself, my business and my employees. I have no reservations recommending him and his team.
For both personal and business, we have relied on Jeremy. He pays special attention and goes the extra mile to understand our needs and goals, and can be trusted to provide an honest recommendation. I never hesitate in referring Jeremy to friends, family and colleagues.
Jeremy has been my trusted advisor since 2006, and in that time we've worked together to create a well-balanced portfolio for both my personal and business needs. He provided us with our RRSP investments, disability, critical illness, healthcare spending account and term life insurance. He's always willing to ensure our questions are answered, and will accommodate meeting around our busy schedule. Jeremy is passionate about his profession. I highly recommend him.
My husband and I have been using the financial services of Jeremy Warnick since 2012. During that time, Jeremy has been very reliable and proficient with our investments, particularly given the fact I am retiring in the very near future. The investment information and advice he provided in that time has afforded me the opportunity to transition into retirement with no financial stress.
Smart wealth management solutions start with just one call or email.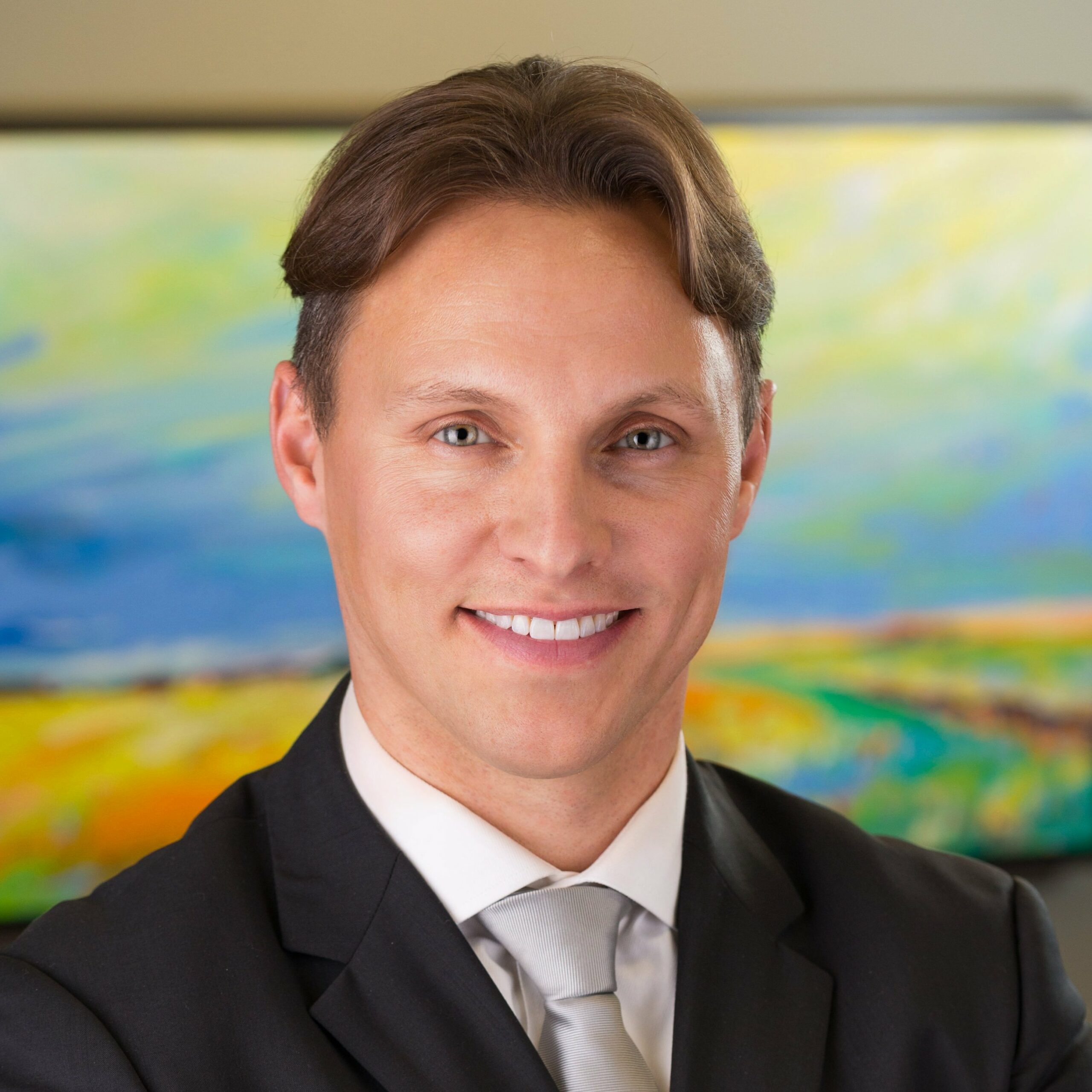 Jeremy Warnick, BA, CFP
Warnick Wealth Management
Email: [email protected]
Suite 620-175 Hargrave Street
Winnipeg MB R3C 3R8
Phone : 1-204-947-5555 Ext. 3
Cell: 1-204-228-4544
Fax: 1-204-947-5651
Get In Touch
Let me help you get started with wealth management services that suit your needs. Contact me today and I'll get back to you soon to set up a meeting.
The use of email is not a secure medium and personal information should be transmitted by more secure means.
Quadrus Investment Services Ltd. and design are trademarks of Quadrus Investment Services Ltd. used with permission.
​
Insurance products, including segregated fund policies are offered through Warnick Wealth Management and Investment Representative Jeremy Warnick offers mutual funds and referral arrangements through Quadrus Investment Services Ltd.